Dental Implants – Arvada, CO
A Permanent Solution
for Missing Teeth
Once you've lost a tooth, the underlying jawbone won't receive stimulation from chewing anymore. The body will notice that the bone tissue is going unused and will allow it to weaken and break down. To prevent this bone loss, you'll need to replace the roots of your missing teeth, which is exactly what you can do with dental implants in our Arvada, CO dental office. Do you want to know if implants are right for you? Call us today to schedule a FREE consultation with Dr. Paylor.
Why Choose West Arvada Family Dental for Dental Implants?
Implant Surgery Performed In-House
Beautiful Custom Dental Restorations
Proud to Be a Locally Owned Dental Office
What is a Dental Implant?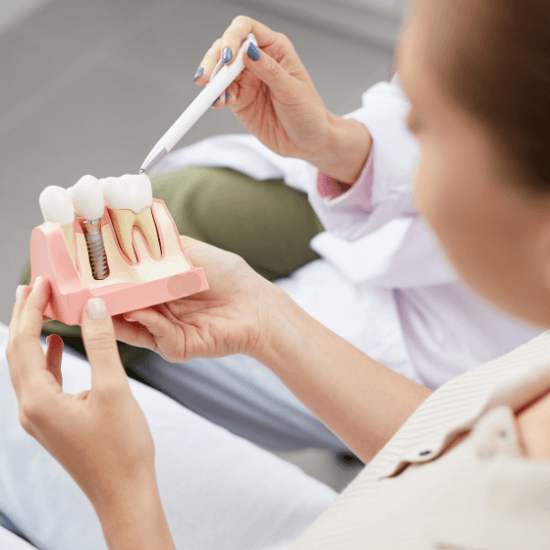 By itself, a dental implant doesn't look anything like a tooth. It's a thin post shaped like a screw, and it's usually made out of titanium. An implant is designed to be inserted into the jaw and fuse with the surrounding tissue. That way, it can support a dental prosthetic such as a single crown, a dental bridge, or even a full denture. Since they're the only type of tooth replacement that brings back the tooth roots, dental implants are widely considered the gold standard when it comes to tooth replacement.
Benefits of Dental implants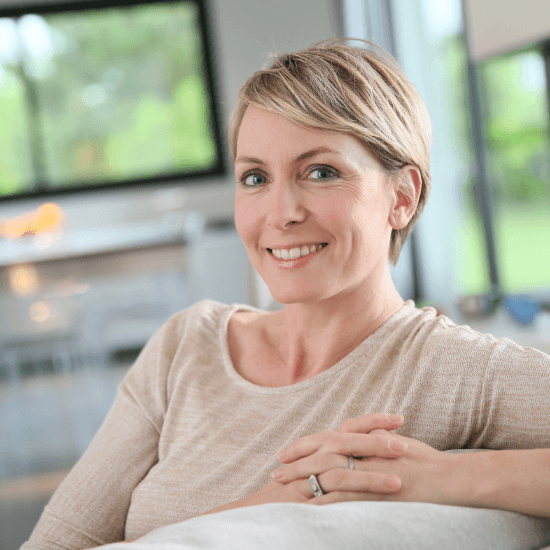 A successfully placed dental implant will encourage the jaw to maintain its bone density, thus allowing it to retain its shape and stay strong even after tooth loss. The implant procedure is extremely reliable and has a success rate of about 98 percent; in fact, implants are known to last 30 years or longer. During that time, you'll enjoy a smile that looks and feels like your teeth never went missing in the first place.
Are Dental Implants Right for You?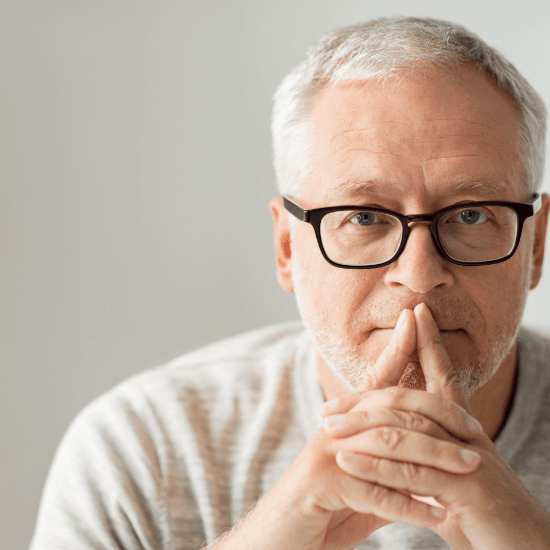 Dental implants can be used to replace any number of teeth. All we have to do is determine how many posts will be needed and prepare your jaw for the surgery. Your jaw and gums need to be healthy before the procedure moves forward, so we may need to schedule a bone graft, gum disease therapy, or another type of treatment to ensure a successful outcome and long-lasting result. The implant procedure itself will vary depending on your unique needs.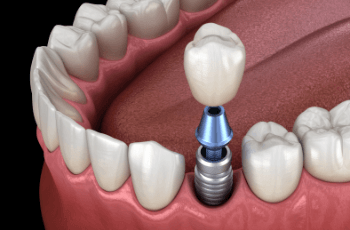 Missing Single Tooth
Instead of removing enamel from still-healthy teeth to place a dental bridge, we can insert a single dental implant into the gap. We will wait for the post to fully join with the bone before we attach a custom porcelain crown.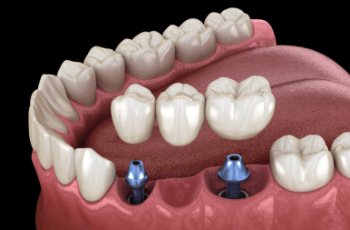 Missing Multiple Teeth
If you happen to be missing several teeth in a row, it's possible to replace them with an implant-retained bridge. Using implants instead of your natural teeth for support allows us to preserve more of your natural smile. Normally, only two implants are needed to hold a bridge in place.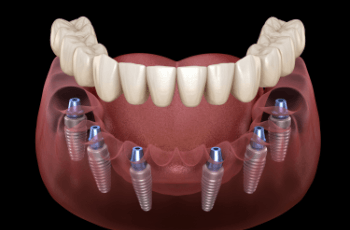 Missing All Teeth
Dental implants can even be used in situations where all of the teeth are missing. Full dentures can be fixed in place with about four to six implants. This type of prosthetic gives a patient the ability to bite and chew a wider variety of foods compared to a removable denture, and it eliminates the potential issue of the new teeth slipping out of place.
Start-to-Finish Convenience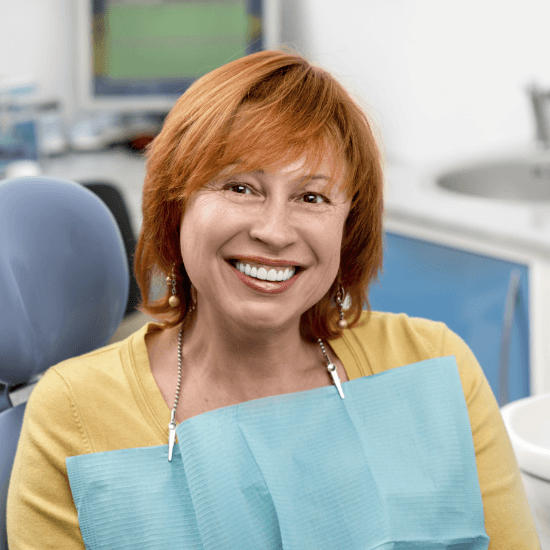 Dental implants are fairly advanced compared to other forms of tooth replacement. Luckily, Dr. Paylor has dedicated a lot of his time to studying and training to provide various dental specialties in one location. He will not have to refer you to a separate oral surgeon for your implant placement; he can complete the procedure right here in our dental office so you can stay with our team through the entire treatment.
Understanding the Cost of Dental Implants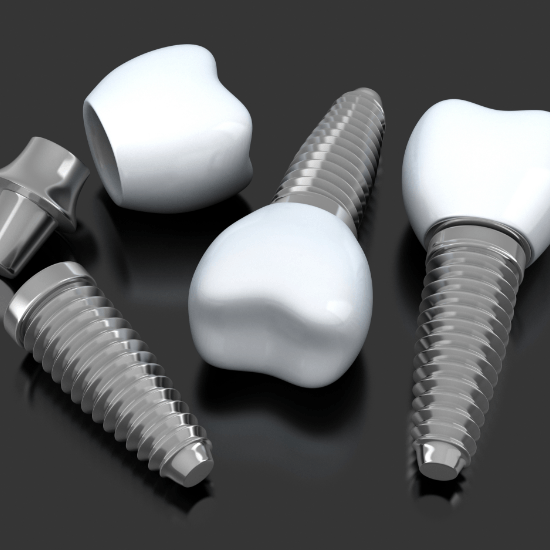 We'll need to perform a thorough examination of your mouth before we can give you an honest, reliable estimate for what the treatment will cost, because every implant procedure is different based on the needs of the patient. When you first see the price, it's important to remember that implants tend to last far longer than other forms of tooth replacement. As a result, dental implants tend to cost less in the long-term compared to other options.
Dental Implant FAQs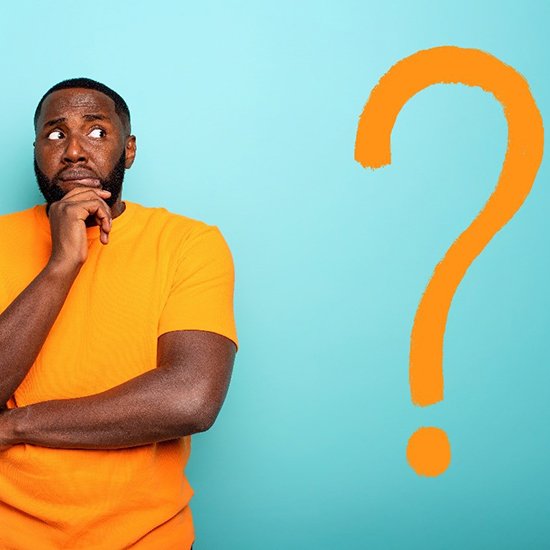 If you're looking for a permanent solution for missing teeth, dental implants in Arvada may be right for you! This tooth replacement method is truly unlike traditional options like dentures and dental bridges, so it's natural to have a few questions. We'll review all the details of your treatment during your initial consultation, but in the meantime, we invite you to look over the following common questions to learn more about rebuilding your smile!
I'm Interested in Dental Implants—Where Do I Start?
The first step on your journey towards regaining your complete and confident smile is to call us and schedule a consultation with your Arvada family dentist! During this initial visit, we'll discuss your smile goals and inspect your mouth. Oral health issues like tooth decay and gum disease can threaten the success of your treatment. If we detect any signs of these problems, we'll make a plan to get your oral health back on track before we move ahead with your tooth replacement.
Will I Need to See a Specialist to Have My Dental Implant Placed?
Placing dental implants is a surgical procedure, so many dentists need to refer their patients to a specialist. But at West Arvada Family Dental, we're proud to offer start-to-finish convenience! Dr. Paylor has completed countless of hours of continuing education in dental implant placement with prestigious organizations such as the Scottsdale Center, SPEAR Education, and the Colorado Prosthodontic Society. The combination of his advanced training, years of experience, and state-of-the-art technology allows him to personally ensure that every step of your dental implant process is as comfortable and pleasant as possible.
Do I Brush My Dental Implant Like a Natural Tooth?
Dental implants don't just look and feel like natural teeth—they can be taken care of just as easily as well! You won't need to add any extra steps to your daily dental routine or use special products and cleaners to keep your dental implant clean. Simply continue to care for your smile with excellent oral hygiene by:
Brushing your teeth for two minutes twice a day.
Flossing between all your teeth daily.
Rinsing with antiseptic mouthwash regularly.
Remember, even though your dental implant isn't susceptible to tooth decay, it's very important that you practice healthy dental habits. A buildup of plaque and bacteria in your mouth can lead to infections that destroy the supportive tissues that help hold your implant in place.
How Long Does the Dental Implant Process Take?
In order to achieve unmatched stability, 80% restored biting force, and the potential to last a lifetime, your dental implant will undergo osseointegration once its been placed. During this unique process, the small titanium post that has been placed into your jawbone will fuse with the surrounding bone tissue. This step is typically the longest when rebuilding your smile with dental implants, as it can take several months of gradual healing before your mouth is ready for the final restoration to be placed. While this may seem like a very long time when compared to the relatively quick and simple process of getting dentures or a dental bridge, the results are well-worth the wait. With the proper care, a dental implant could easily last you a lifetime!