Advanced Dental Services & Technology – Arvada, CO
Always Moving
Forward
Dentistry is a very dynamic field. Techniques and technology are constantly changing and evolving, so Dr. Paylor works very hard to stay on top of the latest advancements. Because of this, we have an impressive array of instruments at West Arvada Family Dental that allows us to consistently take our care to the next level. You'll be amazed at how much we can accomplish at a single appointment as well as how little you'll feel! To come experience truly state-of-the-art dentistry for yourself, give us a call today.
Intraoral Camera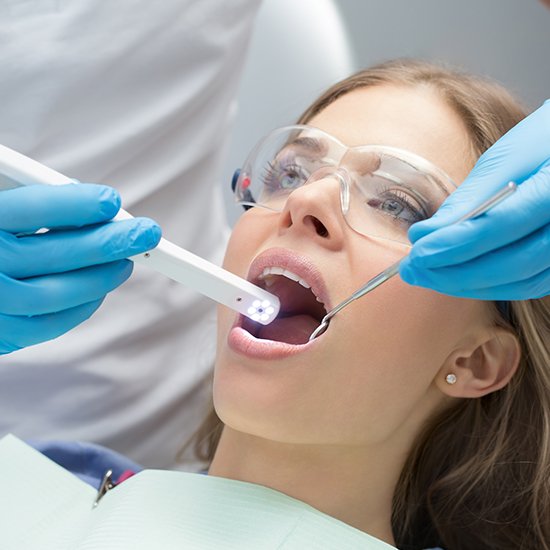 Simply getting a good look at a patient's mouth has always been a challenge in dentistry, but thanks to our intraoral camera, our exams are more thorough than ever. Rather than forcing you to open wide and shining a bright light into your eyes, we can use this small, handheld device to quickly take close-up, high-resolution pictures of your teeth and gums. These can be blown up and displayed on a nearby monitor, helping us quickly spot any potential cavities or damage. We'll go over your images with you so that you and Dr. Paylor are always on the same page.
Digital X-Rays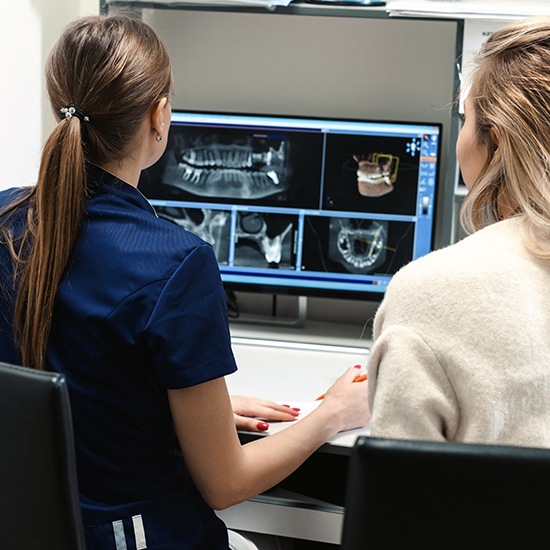 We use X-rays every single day in our dental office because they allow us to look at the teeth and bone hidden below the gums where cavities, infections, and even cancer can potentially develop. Thanks to the sharpness of the images, we're able to spot even the slightest issue easily and take care of it quickly, often before a patient even notices anything. And better yet, digital X-rays emit 90% LESS radiation compared to traditional film, which is great news for patients as well as our team!
CT / Cone Beam Scanner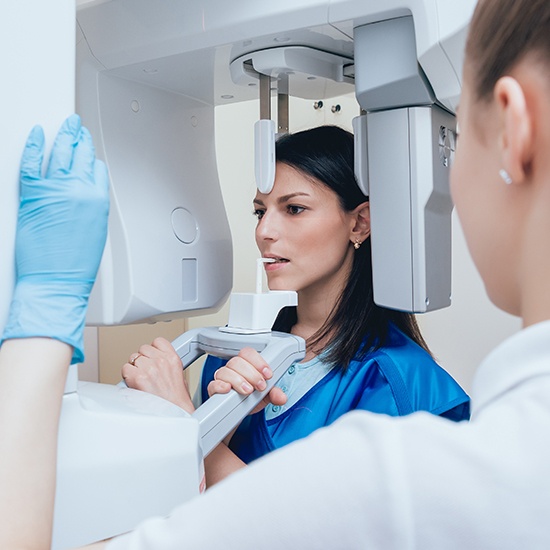 Regular X-rays are great for examining a few specific teeth, but when we need to look at all of a patient's teeth as well as their jawbones, we use our CT/cone beam scanner. In a matter of seconds, it can create a highly-detailed 3D image that shows a patient's teeth, jawbones, adjacent oral structures, and even the location of sensitive facial nerves. This allows us to better plan for more involved procedures (like dental implant placement) to guarantee a successful treatment and comfortable recovery.