Trusted Arvada, CO Dentist
Get to Know
Dr. Jeramiah Paylor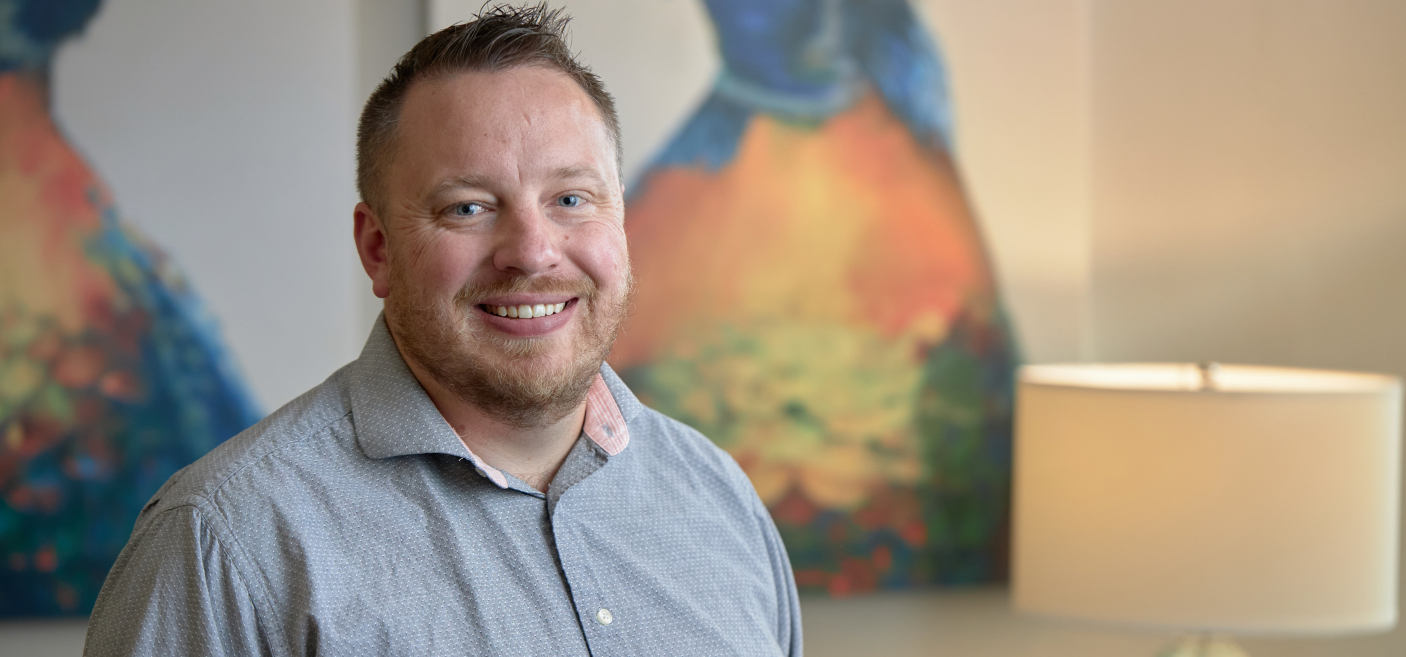 Dr. Paylor is a Colorado native, and he loves being able to help his neighbors achieve healthier, happier smiles! Watching families and the community as a whole grow over time is so rewarding, and he's always looking forward to seeing new and returning faces alike in his treatment chair. Interested in learning more about him? Just keep reading below.
Why Did You Want to Become a Dentist?
Growing up, Dr. Paylor knew that he wanted to work in the medical field, but he couldn't quite decide on a more specific position. First, he was sure he'd be an ER doctor, then an orthopedic surgeon. It wasn't until he was finished with college that he even thought about dentistry as a viable option. His father-in-law works as a dentist in Boulder, and he decided to shadow him one fateful day. After watching him interact directly with patients and families, Dr. Paylor realized that he wanted to have the same long-standing connection with people in need. He's always loved working with his hands and building/fixing small things too – dentistry was truly the perfect fit!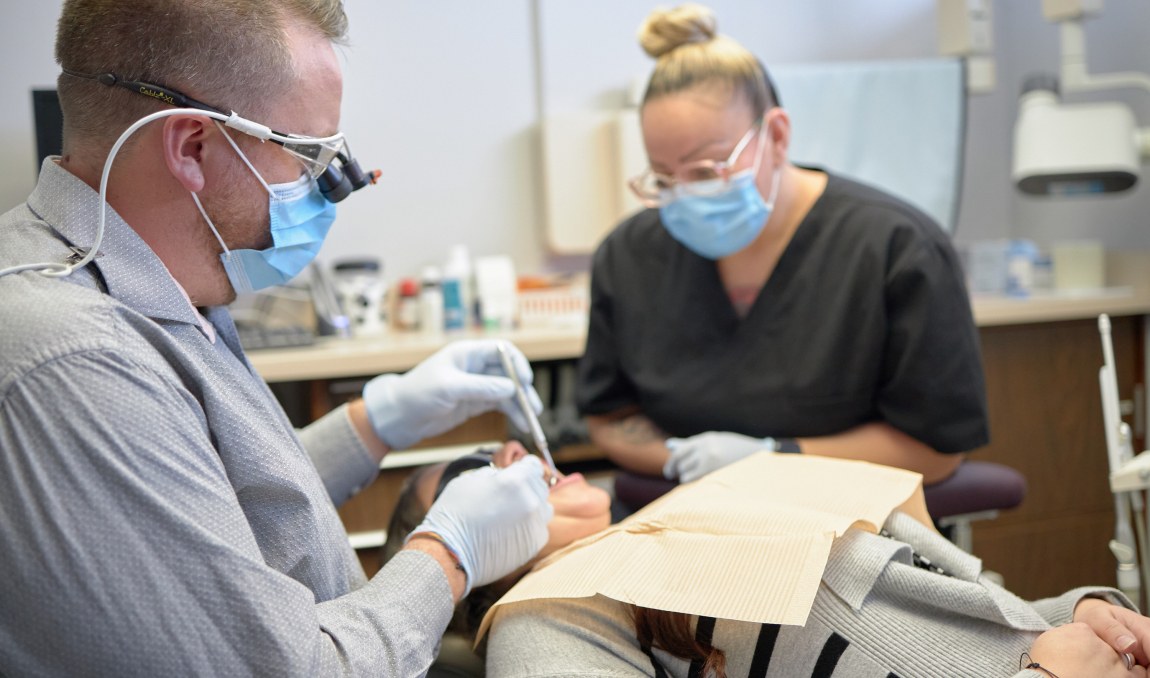 Where Did You Study Dentistry?
Dr. Paylor completed his undergraduate degree at Fort Lewis College and then pursued his dental doctorate at the University of Colorado. Following school, he's pursued state-of-the-art training in dental implants, including time spent with the Scottsdale Center, SPEAR Education, and the Colorado Prosthodontic Society for continuing education in prosthodontics and implant restorations.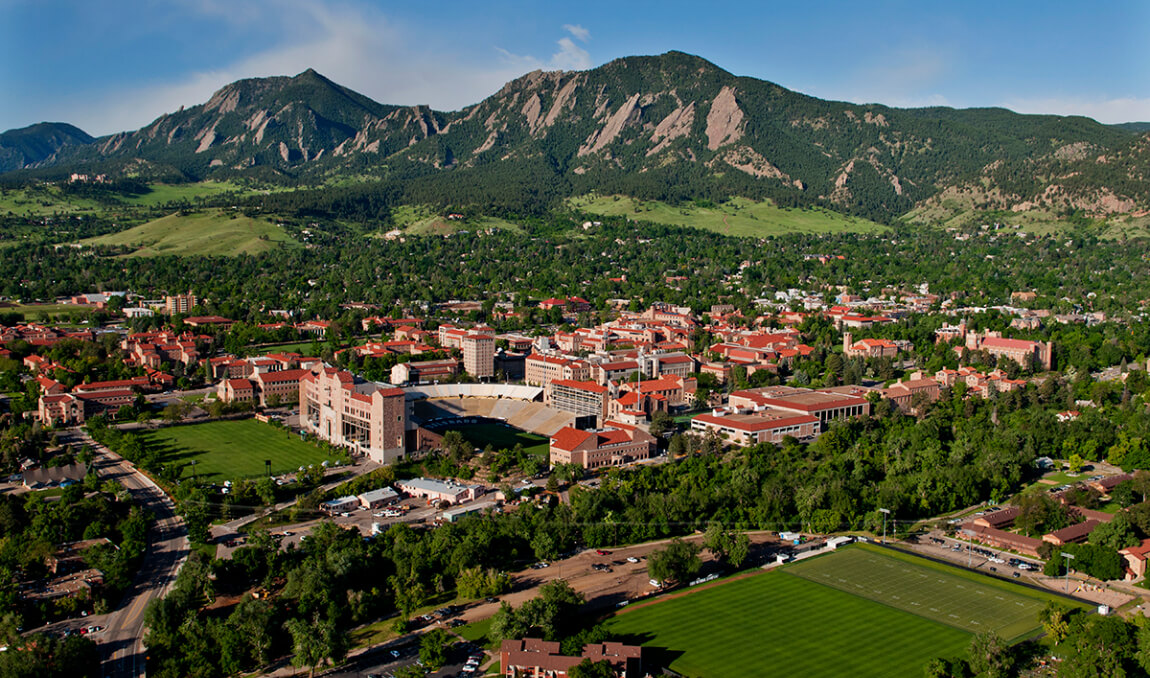 Outside of the Dental Office, What Do You Like to Do?
Dr. Paylor and his awesome wife Stephanie have a young daughter named Eleanor, as well as one crazy dog named Beatrice. In his free time, he enjoys hiking with his family in the mountains above their neighborhood, going fishing/fly-fishing with his daughter, and participating in ultra-trail marathons. They also regularly spend time with Stephanie's and Dr. Paylor's extended families, who are all local.