Wisdom Tooth Removal – Arvada, CO
Gently Extracting
Unneeded Teeth
Wisdom teeth may have once had a purpose, but nowadays, you don't need them for a healthy, fully functioning smile. If they become impacted (stuck) under the gums and are causing an excessive amount of pain, or if they start to pose a threat to someone's oral health, it's better to have them removed instead of leaving them in the mouth where they can cause additional problems. Is there anyone in your family around the ages of 17 to 25 who might need wisdom teeth removal in Arvada, CO? If so, schedule an appointment with us today so Dr. Paylor can take care of problematic wisdom teeth before they cause any headaches.
Why Choose West Arvada Family Dental for Wisdom Tooth Removal?
Sedation Available for Anxious Patients
Knowledgeable, Experienced Dentist
Small, Comfortable Private Dental Office
Do Wisdom Teeth Always Need to Be Removed?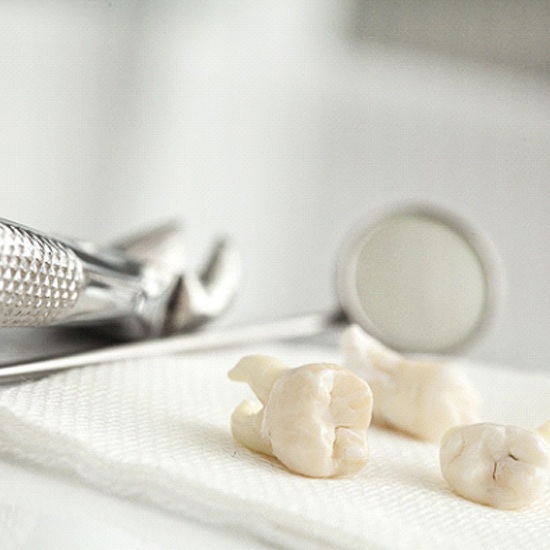 Some patients are able to keep their wisdom teeth over the long term without experiencing discomfort or putting their other teeth at risk. This is possible if the wisdom teeth can fully erupt in the mouth, don't affect the other teeth in a negative way, and can be kept sufficiently clean and healthy through regular brushing and flossing. If there is any reason to think the wisdom teeth are likely to cause problems, however, we'll recommend an extraction.