Dental Insurance – Arvada, CO
Your Quick & Easy
Dental Insurance Guide
One of the most popular questions we hear every day is, "Do you take my dental insurance?" Thankfully, the answer is almost always, "YES!" West Arvada Family Dental is a dental insurance-friendly dental office, which means we accept most plans and work hard to maximize our patients' benefits. To learn how to get the most out of your plan with us, be sure to read our short guide below. For more information regarding your specific policy, we recommend giving us a call.
Understanding How Dental Insurance Works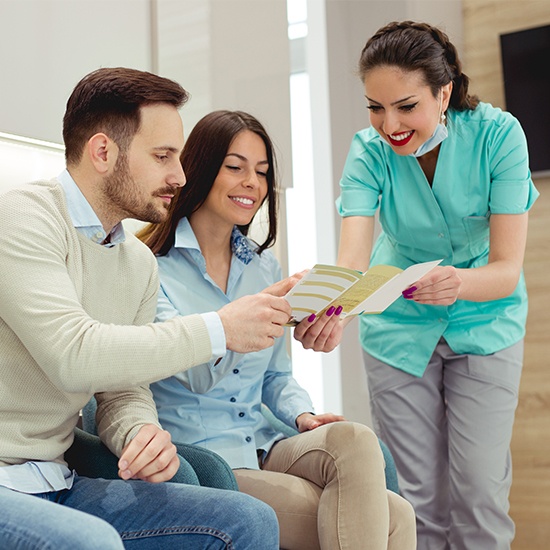 You only need to remember one word when it comes to dental insurance: prevention. The vast majority of plans offer the highest level of coverage for services like checkups and cleanings that are designed to find problems early and treat them quickly. If you do develop a broken or missing tooth, you can likely use your insurance to offset the cost of a crown or filling as well, but the coverage will be less compared to preventive care.
What Your Dental Insurance Plan Covers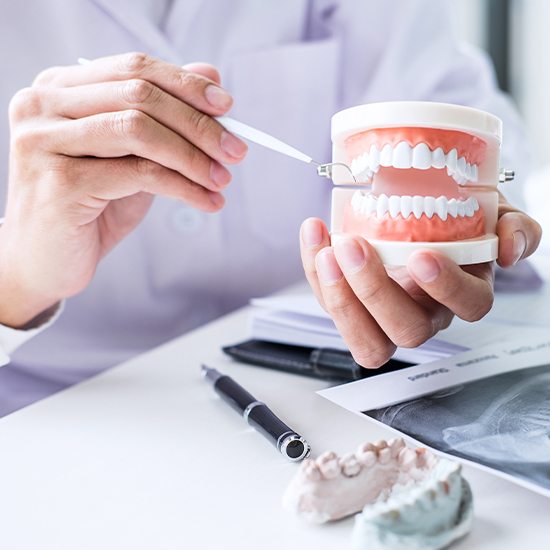 While we can't say exactly what your plan will cover without talking to you first, your policy probably follows this basic framework:
Preventive services (checkups, cleanings, X-rays) are covered 80-100%
Restorative services (fillings, crowns, bridges, dentures) are covered 50-80%
Cosmetic services (veneers, whitening, bonding) are NOT covered because they are elective procedures
Just by keeping up with your two recommended checkups and cleanings each year, you'll save tremendously on your dental visits while still taking great care of your teeth.
We Offer In-Network Savings & Welcome Out-of-Network Providers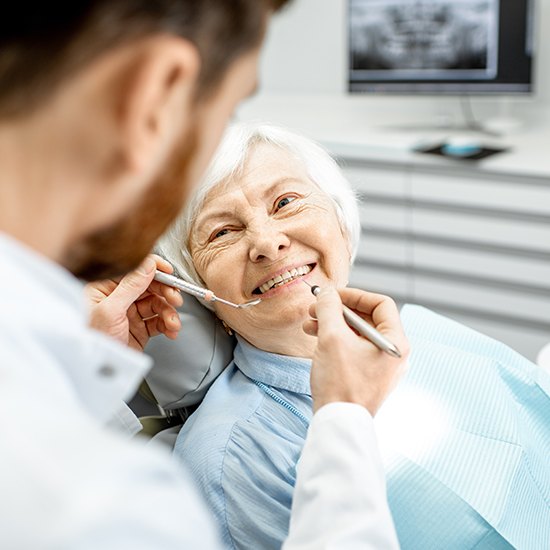 West Arvada Family Dental is in-network with most PPO dental insurance plans, and we're happy to work with several out-of-network policies as well. Often, the difference in coverage is negligible. Regardless of your provider, our team will file your claim for you so we can make sure you're getting every dollar you deserve. To learn how we could use your plan at your next visit, call today.