Preventive Dentistry – Arvada, CO
Proactively Protecting Your Smile
Many of the biggest threats to your oral health – such as tooth decay and gum disease – can be avoided completely. By visiting West Arvada Family Dental twice a year, you'll give Dr. Paylor and the rest of our team a chance to take preventive measures and offer services that will help you keep your smile healthy well into the future. Contact us today so we can make sure your oral health stays on track with preventive dentistry in Arvada, CO.
Why Choose West Arvada Family Dental for Preventive Dentistry?
Private Dental Office with a Personal Touch
Wide Variety of Quality Dental Services
Family Dental Office: All Ages are Welcome
Dental Checkups & Teeth Cleanings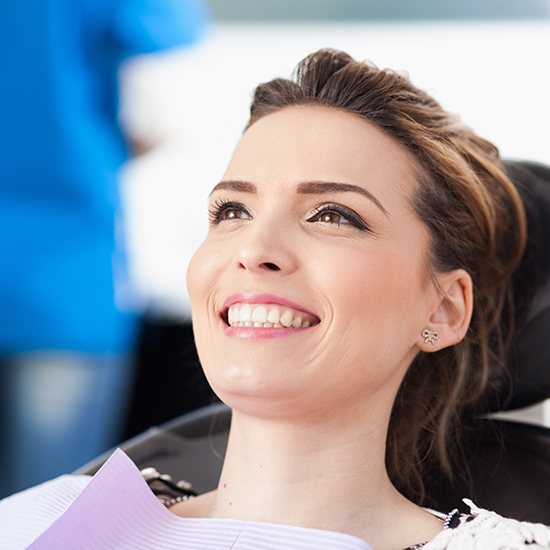 In addition to your at-home daily hygiene routine, regular dental checkups and cleanings are absolutely essential for maintaining excellent oral health over the long term. We'll check for plaque and tartar that may have built up on your teeth and gums and remove them before they lead to decay and infection. We'll also check for signs of oral health issues that might have already started and develop a treatment plan to prevent long-term damage.
Oral Cancer Screening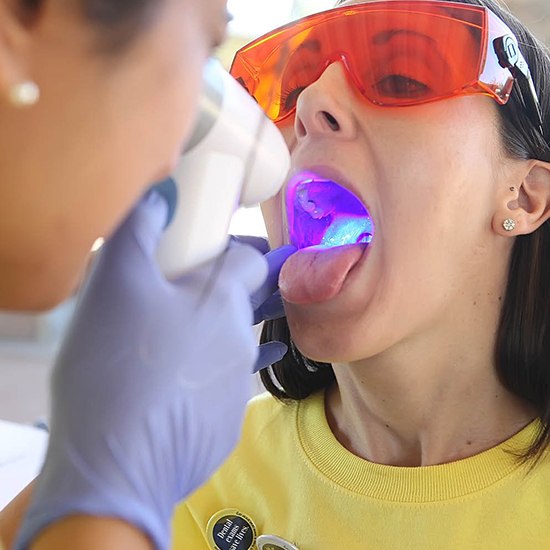 It is estimated that about 53,000 people are diagnosed with oral cancer every year. Unfortunately, many of them may not survive past the five-year mark simply because the disease was found too late. However, the chances of survival increase dramatically if the warning signs are found as early as possible. Thus, you'll receive a quick, painless oral cancer screening during your checkups; should we find signs of cancerous cells, we'll help you take the necessary steps to get a proper diagnosis.
Fluoride Treatment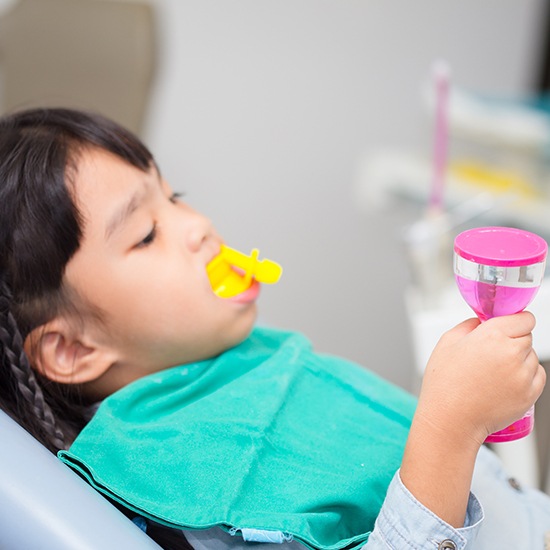 Tooth enamel can't be replaced once it's lost, so it's important to make sure it's strong enough to resist decay caused by bacteria and acidic foods. Fluoride is a key mineral found in many foods and public drinking water that will make your enamel more resilient. We can apply a fluoride treatment after one of your regular dental cleanings to make sure your teeth are well-protected until your next visit. It only takes a few minutes, and the process is completely pain-free.
Nightguards for Teeth Grinding & TMJ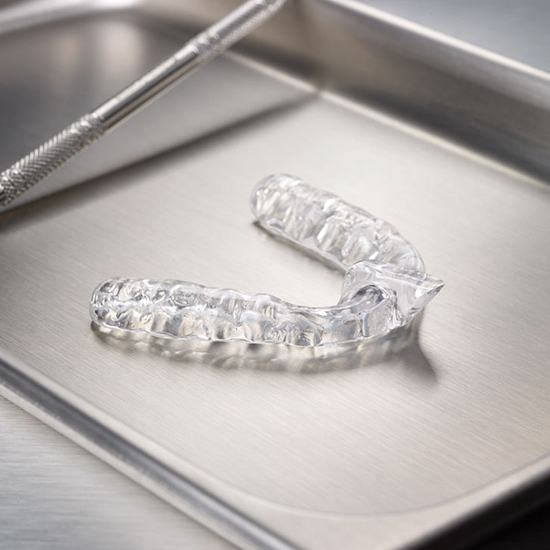 Have you been waking up with jaw pain or headaches every morning? There could be a few different causes, but one of the most common is a condition called bruxism (unconscious teeth grinding during sleep), which can eventually cause your teeth to wear down or fracture. Dr. Paylor can give you a custom oral appliance for separating the upper and lower teeth while you sleep in order to protect the enamel. These appliances are also useful for relieving the symptoms of a TMJ disorder.