July 15, 2022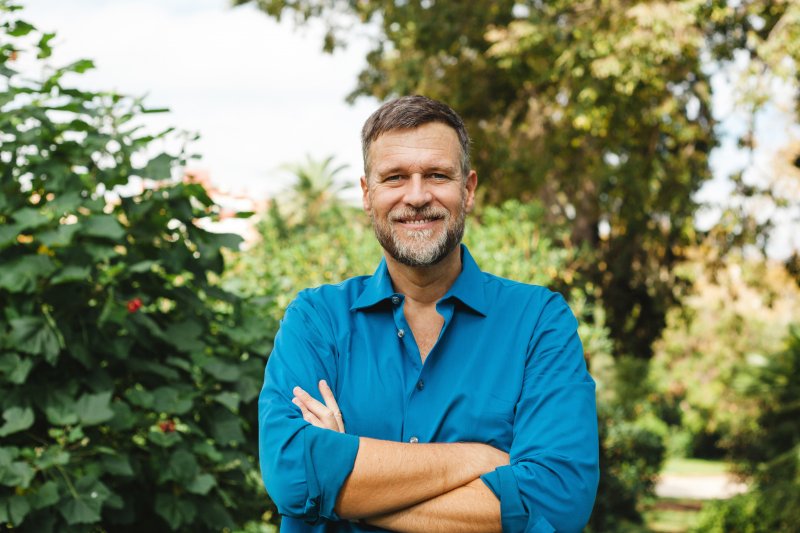 The summer brings warm weather and delicious foods out on the grill, but the season can be more difficult to enjoy when you're missing teeth. Whether you're missing a single tooth or all the teeth in one of your dental arches, you deserve to enjoy a complete smile. Turns out, the summer is one of the best times to begin treatment for dental implants in West Arvada. To learn how beginning your tooth replacement now can benefit you, keep reading!
Added Flexibility
With kids out of school and more people taking vacation, the summer tends to slow things down a bit. The added flexibility of the season means you can more easily accommodate important dental visits about your tooth replacement. That includes consultations to speak with a dentist about your needs, surgery dates, and appointments dedicated to examining your progress and receiving your permanent restoration! When you don't have to compete with other obligations during the year, it can make rebuilding your smile all the more enjoyable and convenient.
Have Additional Time to Recover
Once your dental implants are placed, you'll need to dedicate some time to recover to ensure they heal properly. That means avoiding strenuous exercise and keeping to a soft diet over the next several days. The summer is a time for relaxation, anyway, making it the perfect time to heal following dental implant surgery. Common summer treats like smoothies, yogurt, and chilled applesauce are all great options to have on hand immediately following your procedure.
Enjoy More Summer Foods
Dental implants are designed to replace the root of the tooth as well as the crown. As a result, your jawbone tissue is regularly stimulated and your biting force becomes stronger. Once your dental implants are healed and fully restored, eating your favorite summer foods will be anything but a struggle. Whether you want to enjoy grilled meats again, bite into a crisp apple, or add some mixed nuts to your diet, dental implants make it seamless.
Make It Easy to Smile Again
When you aren't able to smile, it can put a damper on your confidence and self-esteem. Even smiling for photos with friends and family can be difficult, especially when your tooth loss is severe. Dental implants come equipped with highly personalized, lifelike restorations. It doesn't matter how many teeth you're missing; you can expect your smile to look natural again after your permanent crown, bridge, or denture is placed!
Don't miss your chance to make your next tooth replacement treatment more convenient. Get in touch with an implant dentist today and see if you're eligible for dental implants!
About the Author
Dr. Jeramiah Paylor holds the specialty training necessary to perform implant surgery and place highly customized dental implant restorations. That means you can begin your tooth replacement process from start-to-finish all in one location. As a locally owned and operated practice, he's ready to give you the attention you deserve from your very first consultation to the big unveiling of your new smile. To schedule a summer appointment, you can contact him through his website.
Comments Off on 4 Reasons to Get Dental Implants in the Summer
No Comments
No comments yet.
RSS feed for comments on this post.
Sorry, the comment form is closed at this time.